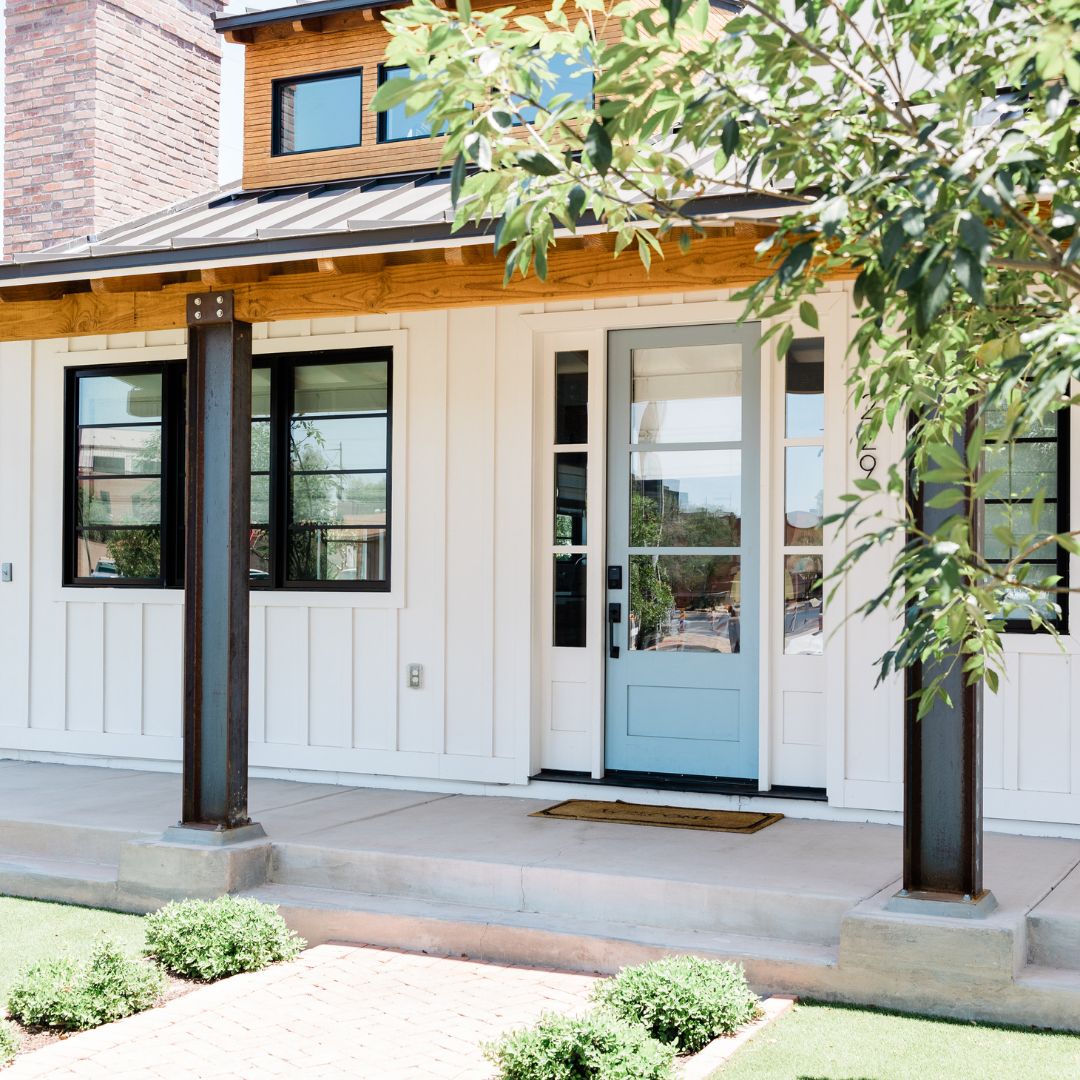 The quickest way to rent your Central Florida investment property faster is to ensure that your property is in good condition, marketed effectively, and priced competitively. Here are some tips:
Have your property ready to show: Make sure the property is clean, staged, and ready for prospective tenants to view.

Advertise effectively: Use a variety of marketing channels such as online listings, social media, and signage to reach a wider audience.

Offer incentives: Consider offering move-in specials or other incentives to encourage tenants to sign a lease quickly.

Respond promptly and professionally to inquiries and showing requests.

Price competitively: Research the rental market in your area to ensure that your property is priced competitively.

Work with a professional property management team: A property management team can help you with all aspects of the leasing process, from marketing and showings to lease negotiations and move-ins.