Leasing out single-family homes can be a profitable venture, but it comes with the responsibility of adhering to fair housing laws. The Fair Housing Act, a federal law, prohibits discrimination based on seven protected classes, and it applies to single-family rentals. In this blog post, we'll provide a concise overview of these laws and some key tips for landlords.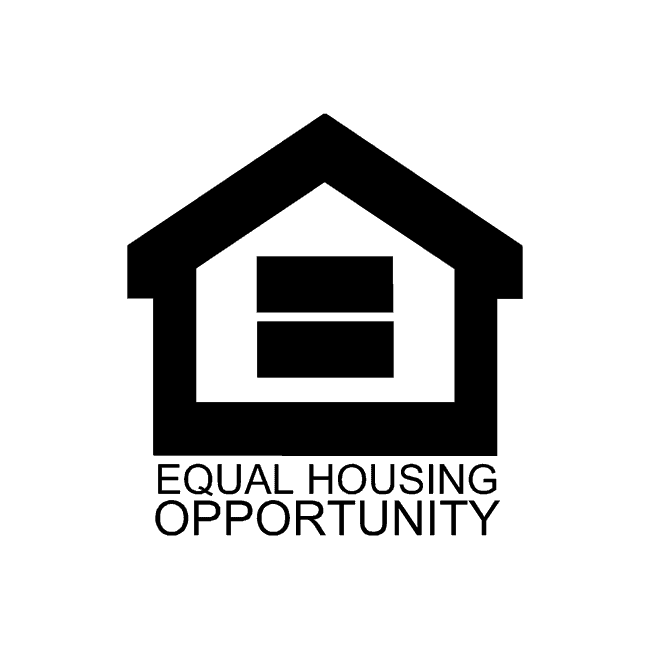 Fair Housing Act Basics

The Fair Housing Act prohibits discrimination based on race, color, religion, sex, national origin, disability, and familial status. This law applies to all housing, including single-family rentals.

Key Provisions
Equal Treatment: Treat all applicants equally, regardless of their protected class.
Advertising: Ensure your property listings are free from discriminatory language or imagery.
Tenant Screening: Apply screening criteria uniformly to all applicants.
Reasonable Accommodations and Modifications: Make reasonable accommodations for tenants with disabilities.
Familial Status: Do not discriminate against families with children.

Tips for Landlords
To comply with fair housing laws:
Educate Yourself: Know federal, state, and local fair housing laws.
Fair Tenant Screening: Develop transparent tenant screening criteria.
Written Policies: Document your rental policies and procedures.
Fair Advertising: Review and edit property listings for discrimination.
Seek Legal Advice: Consult with a fair housing attorney when needed.

Understanding and complying with fair housing laws is essential for landlords of single-family rentals. By adhering to these laws, you can safeguard your investment, prevent legal issues, and contribute to creating inclusive and equitable housing opportunities for all. Stay informed, be proactive, and seek legal guidance.
A professional property management firm affiliated with NARPM is more likely to have vast education in this field and be able to protect your best interest when it comes to leasing and managing your investment property as they must adhere to a strict Code of Ethics. Also, they are required to maintain an active real estate license and receive regular continuing education and legal updates.