This post is courtesy of www.ezLandlordForms.com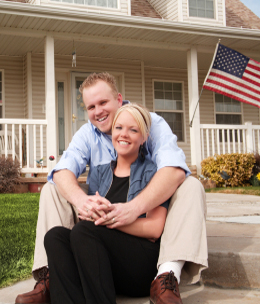 As part of a thorough tenant background check, most landlords recommend you contact the prospective tenant's previous landlord to inquire after their rental history. This follows conventional wisdom; after all, employers call prospective employees' current boss, when evaluating them for hire. But is the current landlord truly unbiased?




Consider this: what's the faster way to be rid of a terrible tenant, the expensive and bureaucratic eviction process, or simply telling the new prospective landlord that the tenant has been wonderful? Or if they don't feel comfortable outright lying, perhaps they will simply dissemble and offer vague answers.





Here's another scenario: say the prospective tenant asks you not to contact their current landlord, because they are afraid the current landlord will terminate their rental agreement. Should you do it anyway?





This could, of course, be an excuse for the tenant who has behaved terribly at their current residence, whether by paying rent inconsistently or breaching the rules outlined in the lease agreement.





Another possibility, if you are a prospective tenant who has flaunted every clause of your current rental agreement, is to provide a friend or family member's name and phone number, as the "landlord's" contact information.





In short, it's worth contacting the applicant's present landlord to inquire about their rental history, but the information should be taken with a proverbial grain of salt. If the rental applicant balks, simply inform them that your policy is to always contact current/prior landlords as part of your

tenant screening

process, and allow the applicant to withdraw their rental application if they are not comfortable with it.





A comprehensive tenant screening process includes a tenant credit report, criminal background check, eviction history, employment and income verification, current residence walk-through and current/prior landlord inquiry. If the applicant's current/prior landlord's information does not align with the other information gathered as part of the tenant screening process, it's a good indication that they may not be sharing the whole truth.